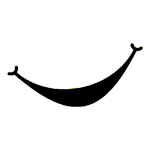 We Are

Smile Makers
At Parc Center Dental, we believe that our job is to be smile makers. We take great pride in helping our patients achieve the smiles they have always wanted, whether it's through routine dental cleanings, cosmetic treatments, or restorative procedures. Our team of skilled dental professionals is dedicated to providing top-quality care and personalized attention to each and every patient. We understand the importance of a healthy and confident smile, and we work tirelessly to help our patients achieve just that. 
is to provide you with exceptional dental care in an environment filled with integrity, compassion, and a touch of fun. We genuinely care about your well-being and strive to exceed your expectations by offering comprehensive education and support. Our ultimate commitment is to help you attain and preserve a radiant, long-lasting smile for a lifetime of oral health.
Best Dental Clinic That
You Can Trust
 We are a team of experienced and dedicated dental professionals committed to providing top-notch oral healthcare to our patients. Our clinic is located in the heart of the city, and we pride ourselves on offering comprehensive dental services to individuals and families of all ages.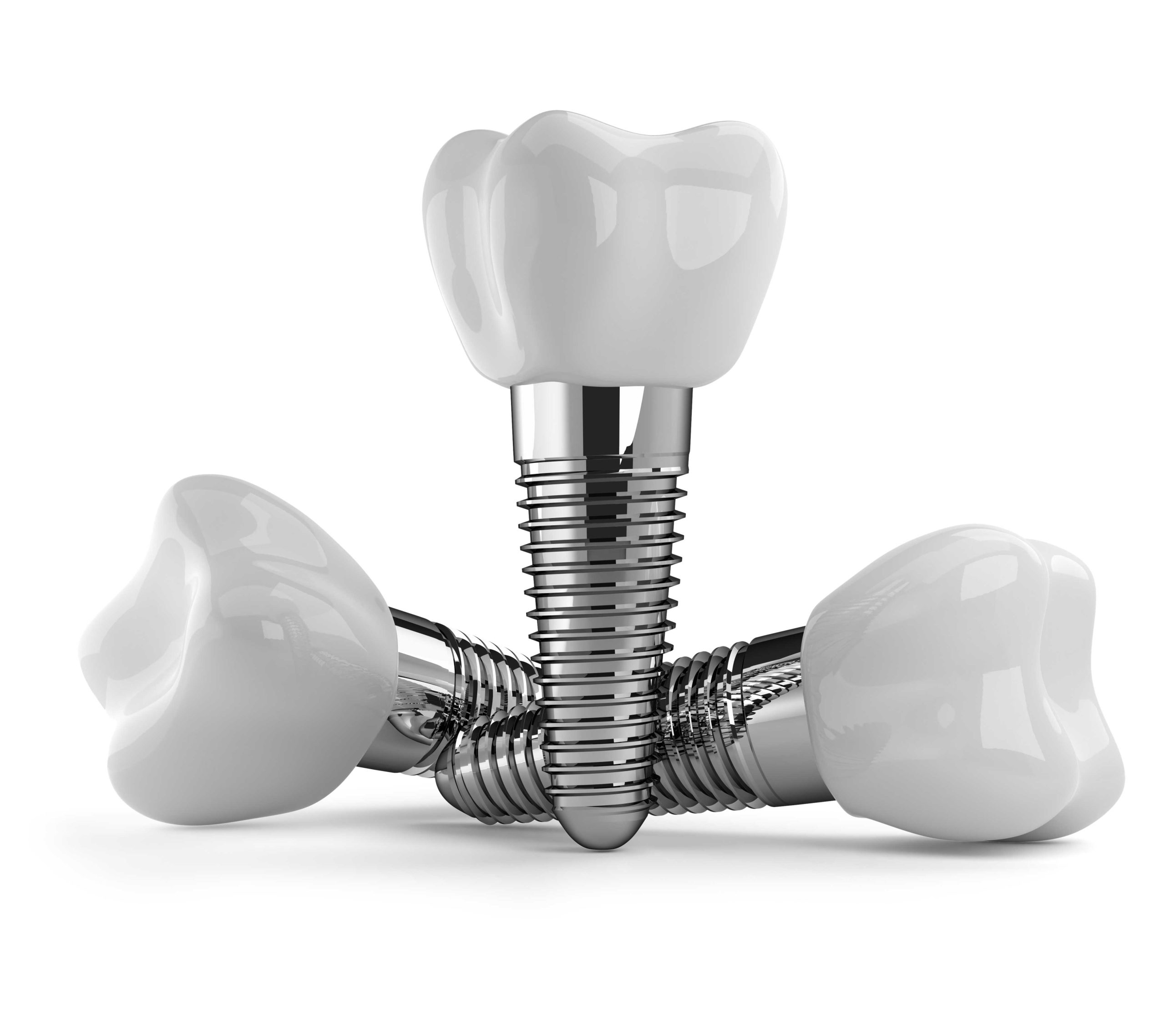 A veneer is a thin layer of restorative material placed over a tooth surface, either to improve the aesthetics of a tooth, or to protect a damaged tooth surface. There are two main types of material used to fabricate a veneer, composite and dental porcelain.

A composite veneer may be directly placed (built-up in the mouth), or indirectly fabricated by a dental technician in a dental laboratory, and later bonded to the tooth, typically using a resin cement such as Panavia. In contrast, a porcelain veneer may only be indirectly fabricated.
Who needs dental veneers?
Chipped or broken teeth.
gaps or spaces in your smile
Stains that don't improve with teeth whitening.
Teeth that are too small.
Misshapen teeth.
Welcome to Parc Center Clinic
We understand that visiting the dentist can be a daunting experience for some people, which is why we strive to create a warm and welcoming environment that puts our patients at ease. Our team takes the time to get to know each patient, understand their concerns and goals, and work with them to develop a personalized treatment plan that meets their unique needs.
We are passionate about oral healthcare, and we are committed to educating our patients about the importance of maintaining good oral hygiene and making informed decisions about their dental care. We believe that a healthy mouth is key to overall health and wellbeing, and we are dedicated to helping our patients achieve and maintain optimal oral health.